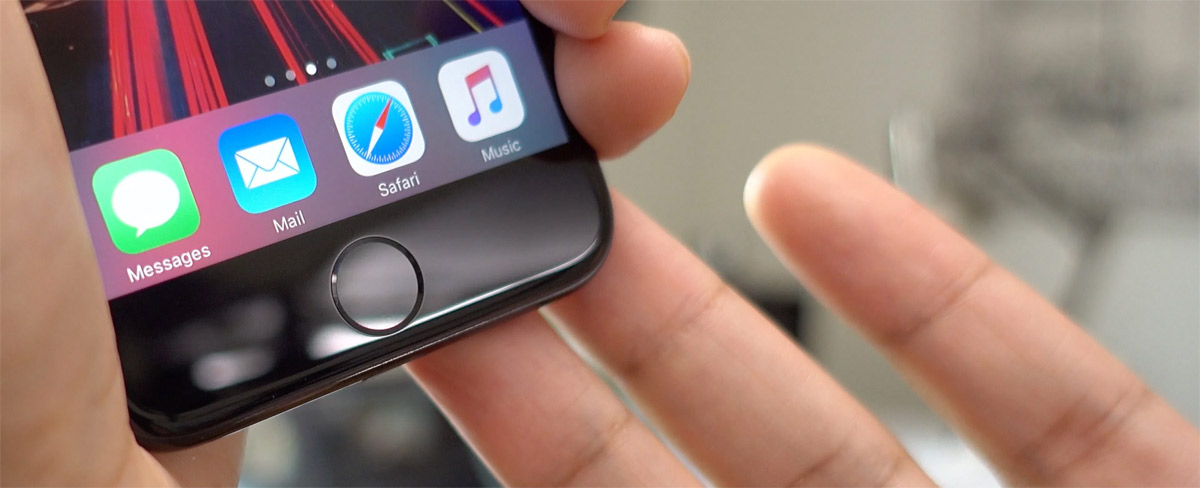 If the Home Button on your device has become unresponsive, this is not the end of the world. You can still use your iPhone, iPad, or iPod without this button so that you hardly feel the difference. Of course, there will be slight differences. For example, such tools as Apple Pay may not work in a proper way, since they use Touch ID. But all the other functions will not be affected.
So what is the solution? The answer is AssistiveTouch. This feature allows you to access some options in a few taps. One of the options is the on-screen Home button. You can also adjust Custom Actions, such as Single-Tap, Double-Tap, Long Press, and 3D Touch. To learn how to do this, read our instructions below.
To enable AssistiveTouch, open Settings.
Then, go to Accessibility and select Touch.
Next, press AssistiveTouch and enable the function.
To adjust Custom Actions, choose one of the options.
After that, select an action from the list.
To adjust the opacity of the AssistiveTouch icon, press Idle Opacity and move the slider to the left or to the right.
Now, with AssistiveTouch activated, you can quickly access set functions. Just tap on the icon.
You can also change the position of the icon by dragging it around the screen.