There are several options for how to remove an application from your device. If this application is installed by default, you can disable it in the Settings menu. A downloaded application can be deleted through Google Play. If you want to reinstall the application that you already bought once, you do not need to pay for it again.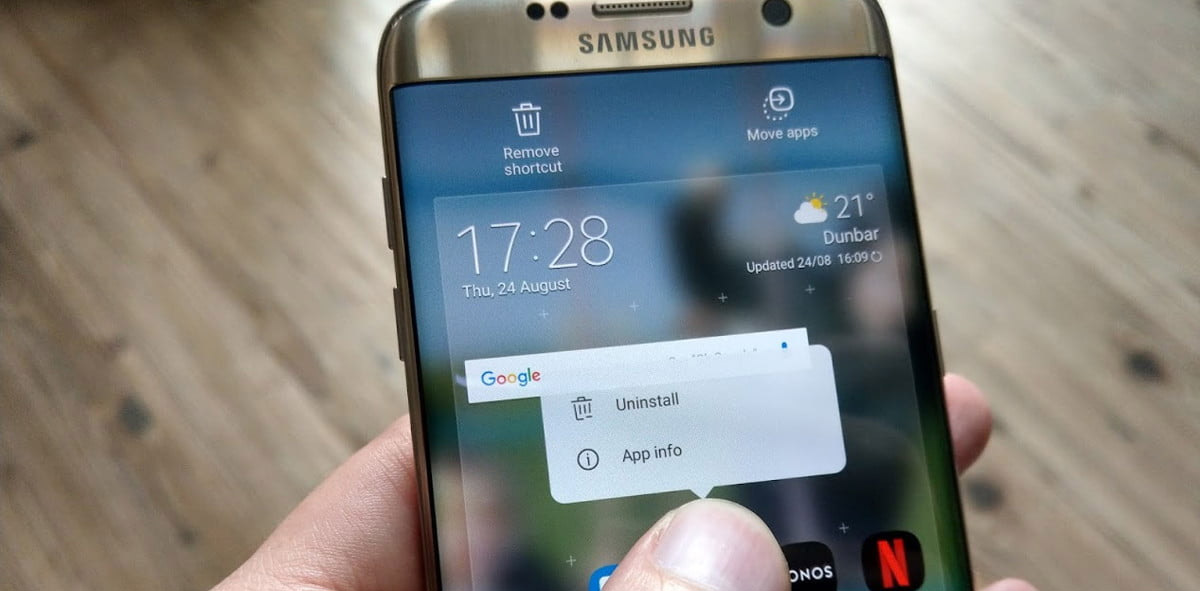 In our article, you will find step-by-step instructions on how to perform these operations.
How to delete downloaded apps:

First, go to the Google Play Store app.
Then, open the menu and tap "My apps & games".
Select the application you want to delete.
Finally, press "Uninstall".

How to disable default apps:

Go to "Settings".
In Settings select "Apps & notifications".
You may need to press "See all apps" or "App info" to display all your apps.
Select the application you want to deactivate.
Finally, tap "Disable".

How to close recent applications:

Open the recent applications menu.
Now, press the cross icon or the "Close all" button to close all running applications at once.
You can also close only some of the applications or a specific one.