There are a number of reasons why you might lose your contacts stored on your phone. The most common problem is updating the smartphone operating system.
Regardless of whether your device works on iOS or Android, after updating it, you can lose all phone numbers.
However, there are some easy ways to restore contacts on Android and iOS devices.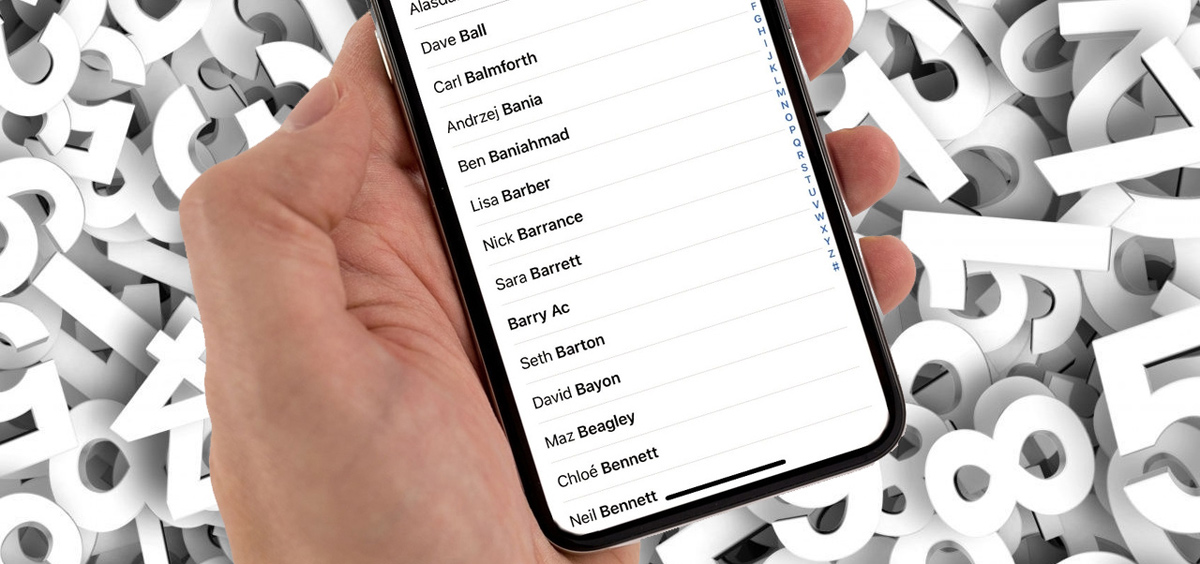 If you own an Android smartphone, you must have run into a problem when your operating system hides your contacts, creating the appearance of an irreversible removal.
Do not panic, there is a chance to recover them.
Contacts



First of all, open your Phone Dialer.
Go to Contacts and tap the Menu icon(three vertical dots).
Then select "Contacts to display".
Choose "All Contacts".
Nicely done!




Google Account



First of all, go to Settings.
In Settings open Google.
Under "Services", click on "Restore contacts".
Select your Google Account and press "Restore".
Wait some time until you see "Contacts restored".
Good job!
If you own an Apple iPhone, you can easily recover lost contacts. Follow the instructions below to get your contacts back.
Contacts



Go to Settings.
Tap your Username and open iCloud.
Click on Contacts and turn them off and on again.
Nicely done!




iTunes



First, connect your device to PC.
Then open iTunes.
Select your device from the list.
Choose the most recent backup entry date.
Finally, press "Restore Backup".
Great!
We hope that one of these methods will help you solve this problem.