In this manual you will find the answer to how to remotely delete all the contents of your iPhone, personal data and restore the default settings if the device was lost or stolen. You can find your Apple device using Find My iPhone, then you will have the opportunity to track and catch the thief. Use Find My iPhone to protect your data after theft by erasing all personal data on your lost device.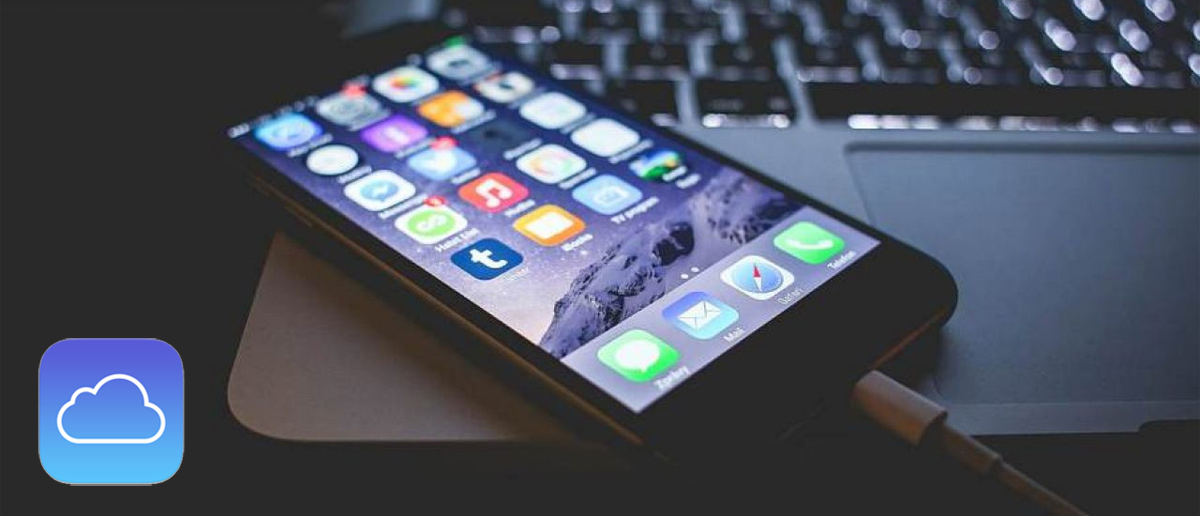 Required Tools:



Set up and enabled iCloud.
Activated Find My iPhone.
iOS 5 or later.
Access to a web browser.
Lost Apple device with network access.




Attention! This process deletes all personal data and customized settings.



Open any web browser you have and visit iCloud.com.
In iCloud.com you have to log in.
Then press Find My iPhone.
Now choose the device from the list and tap "Erase iPhone".