An SD card is an external storage that provides you with more space for storing files, photos, videos and documents on your device. Attention! The process of card formatting deletes all data stored on it.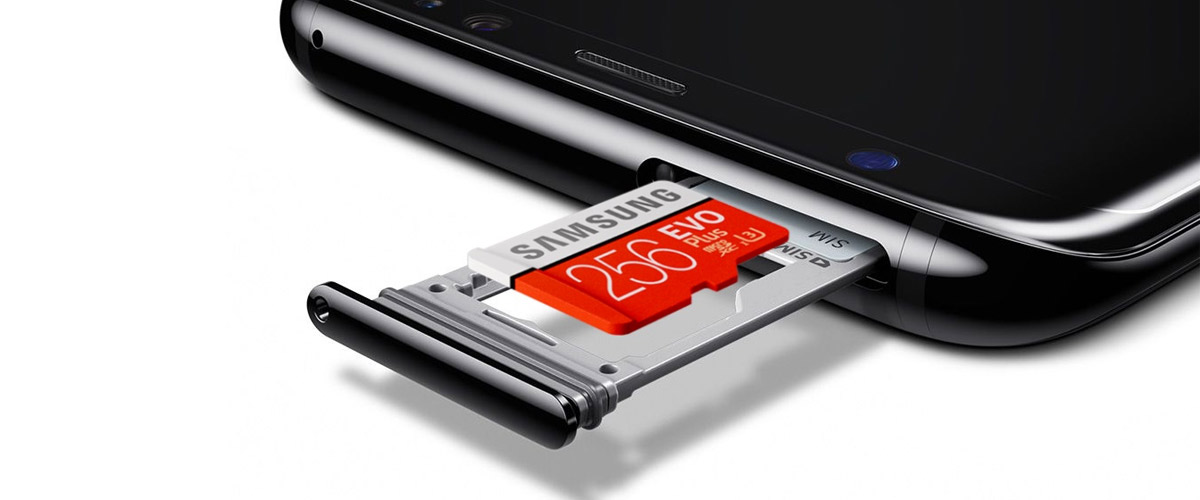 First of all, open the application list
Go to "Settings".
In Settings select "Storage".
Press "Format SD card" and follow the instructions.
Read the warning and tap "Format SD card" once again.
Note: if this option is disabled, click on "Unmount SD card" first.
Finally, tap "Delete All" to complete the process.