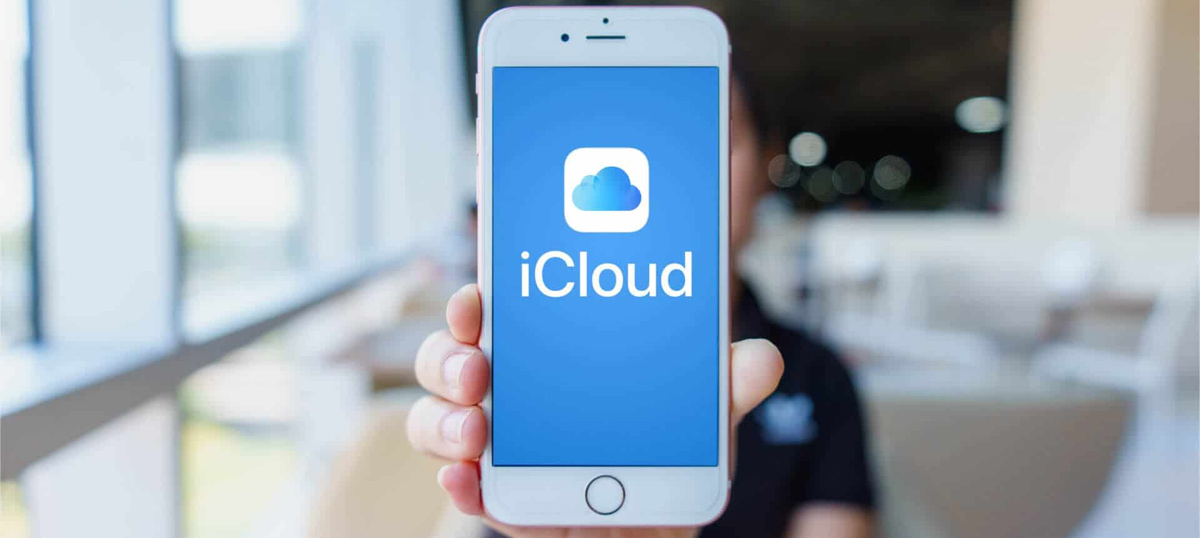 What is Apple iCloud?
Apple Activation lock is a special way to protect your data. The purpose of iCloud is to ensure the security of all your personal data in case of theft or loss of the device.
This tool can be used to store documents, photos, contacts and other data, as well as to back it up.
Why do I disable Apple iCloud?
Although iCloud is very useful, there are a number of reasons why some people may want to disable it. For instance, you may not want to back up all iPhone data to iCloud or share photos with the world.
Another reason is to prevent data from syncing from your iPhone to other devices.
Attention!
Logging out of iCloud also disables such features as: Find My iPhone, FaceTime, and iMessage. You can activate FaceTime and iMessage using a phone number instead of your iCloud account.
Devices running iOS 10.3 or higher



Start from the Settings menu.
In Settings, tap your name at the top of the menu.
Then swipe down the list and click on "Sign Out".
When prompted, type in your Apple ID and then select "Turn Off".
Press the "Sign Out" icon in the upper right corner.
Select "Sign Out" one last time to finish the operation and exit iCloud.





Devices running iOS 10.2 or earlier



First of all, go to Settings.
Then open iCloud and select "Sign Out".
Tap the "Delete from My iPhone" icon.
Now enter your Apple ID and click on "Turn Off".





The deactivation of Apple iCloud doesn't take much time and effort. Keep in mind that signing out from your account will not allow you to use all these options that iCloud offers.