Instagram has become much more than just a service for sharing photos and videos. It has developed into a wonderful platform where you can create a personal account, accessible only for a close circle of people, as well as a professional one, aimed at promoting your brand or business. Artists, musicians, actors, shops, trainers, photographers, journalists, writers, bloggers and politicians - there are tools for everyone to implement their goals and ideas.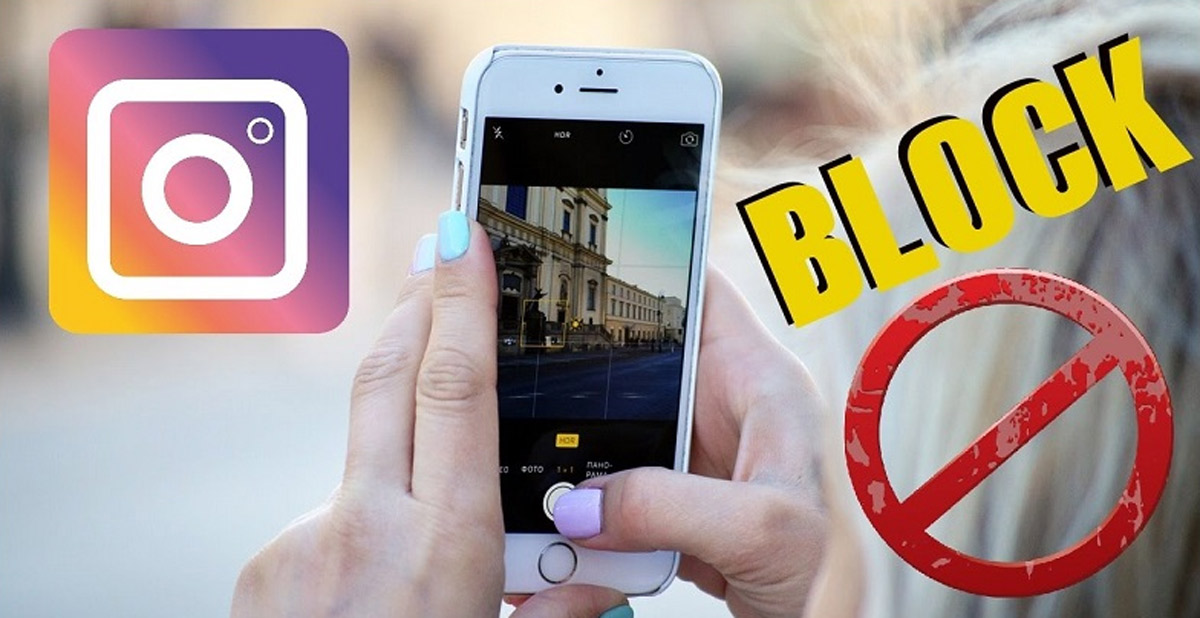 Since the Instagram community is extremely large, its members have different interests, worldview and manners that can cause some misunderstanding between them. Fortunately, Instagram has taken care of its users and provided them with tools that can make their stay in the social network as comfortable as possible, protecting them from unpleasant communications.
Your ex who does not respect your personal boundaries, an envious gossip who collects information about you better than an agent of secret services, annoying moralists or feisty debaters who always disagree with everything and want to impose their opinion, unique offers, tailored "specially for you" and carefully sent to thousands of random users, fake accounts and questionable admirers - all this is more or less familiar to everyone who actively uses this service.
Whatever the reason, an unwanted visitor can be blocked. As soon as you do this, the user will no longer be able to find your profile, view your stories and posts, and send you messages. He/she will also not receive a single notification of this.
Follow these steps to block any Instagram account:



First, open the Instagram app
Find the user you're going to block and open his/her profile
Press the More icon located in the right upper corner(three dots in a row)
Select "Block" from the menu
Confirm your actions by pressing "Block" again
Finally, tap "Dismiss" to complete the process


If you change your mind, you can unlock the user at any time.