If your phone has been lost or stolen, you can add it to the Blacklist by contacting either your mobile operator or the police.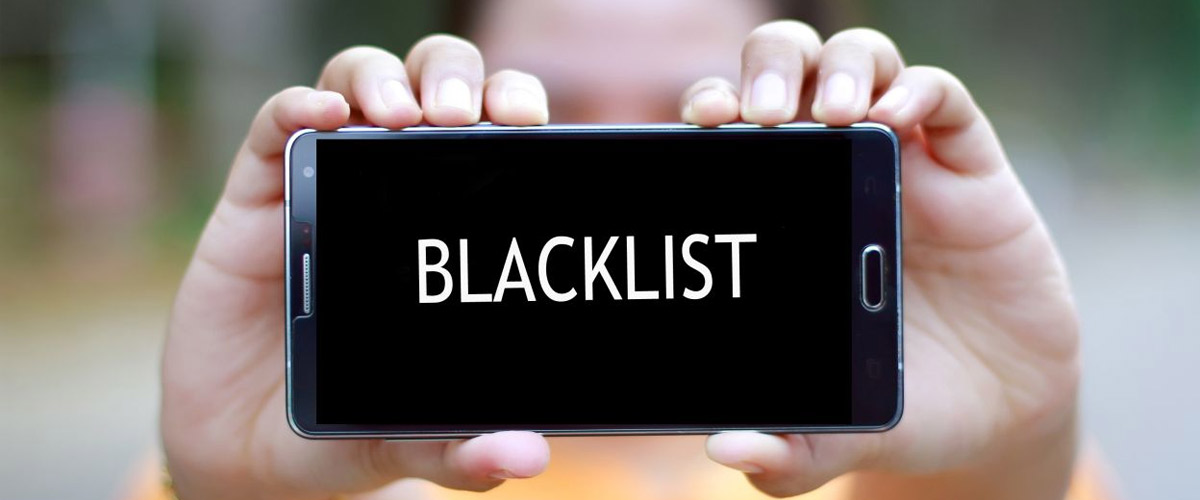 Important information!
When you contact either the operator from whom the phone was purchased, or the local police, you should provide some documents confirming the purchase and the IMEI number of the phone. After the IMEI number of your device is blacklisted, it immediately becomes useless and no one else can use it anymore.
Online Blacklist Database.
In addition, if you want to facilitate the search of your device, you can refer to the IMEI database of lost or stolen devices. This will significantly complicate the sale of this device for a thief, since having the status of a lost or stolen, it is unlikely to be in demand on second-hand stores or online services.
Don't panic, act quickly, and it will greatly contribute to establishing the location of your device and preventing its illegal use. Once your device has been found, you can remove your IMEI number from the Blacklist.